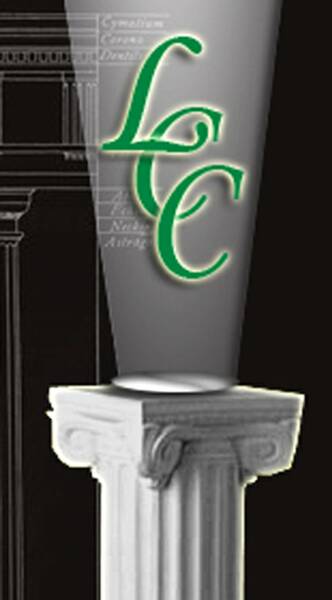 LOGICAL CONSTRUCTION CONCEPTS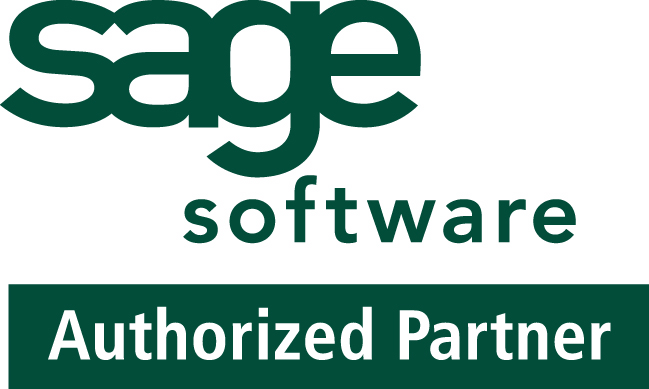 If after reading all the "Help" screens, all the Sage Newsletters, and contacting your
Sage Certified Consultant
, you want our assistance in closing your Accounting Year and/or your 2009 Payroll Year, we are here to help.
Please note: We will not be taking orders for W-2s or 1099s this year. They can be ordered directly from Sage and are guaranteed to meet all of the government requirements.  To order Sage Master Builder tax forms call 800-760-7929 or visit
www.sagecreforms.biz
.
Closing the Year and/or Closing Payroll for 2009

Our Process:

You request an appointment (below)

We call to set day and time

We email you pre-close instructions

We call you the day before to confirm the appointment

We call you at the scheduled time

We connect our computer to your computer over the internet

We go through the closing processes

We reset your Payroll Calculations

We reset your 1099 Balances

The price for this service:

Close Payroll and Accounts Payable         $100.00

Close General Ledger, P/R, & A/P             $150.00

I would like to make an appointment to:

My last P/R Check Date for 2009 is:

My first P/R Check Date for 2010 is:

My preferred date for closing is:

Simplifying the Business Side of Construction for contractors in Northern & Central California