SAGE TIMBERLINE ESTIMATING

Sage Estimating Products are used by 20,000 contractors around the world including the U.S.  It is far and away the most popular automated estimating solution on the market.  Why, you ask?

Flexibility & Power - This system allows you to see the data the way you want to see it.  View and sort sequences allow the same estimate to be analyzed in several ways and then put into a presentable proposal format for your client.

Ease of Set up - Sage has several databases with items and assemblies ready to use out of the box.  The Database Editor lets you customize these to suit your precise needs.

Ease of Use - The interface is intuitive and allows customizing that can easily cut estimating time by 50%. Think of it.  Double the estimates with the same estimator.

Affordability - Reasonably priced up front with ongoing product upgrades and tech support at a modest annual fee.

Integration with other Sage Construction Products - takeoff quantities you measured with OnScreen Takeoff, prices from services like Means or Tra-Ser, hard pricing with estimate quantities using Buyout.  If you win the bid, PO's and Subcontracts are "pushed" to Master Builder or Timberline Office with Buyout.  You may also generate construction budgets, proposals, or change orders with a few mouse clicks.









Contact Us - Call Number Above or: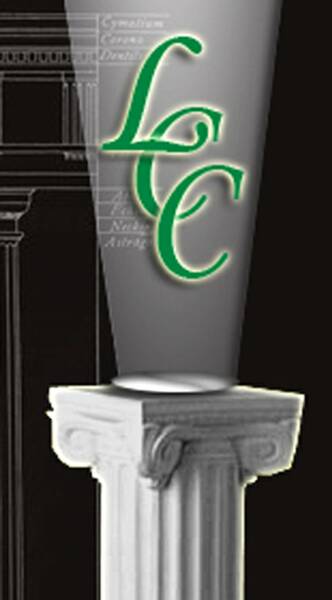 LOGICAL CONSTRUCTION CONCEPTS

Simplifying the Business Side of Construction for contractors in Northern & Central California