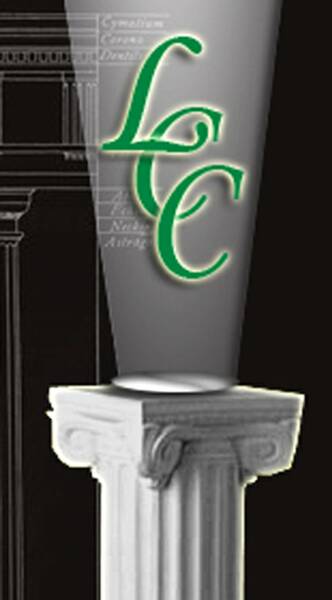 LOGICAL CONSTRUCTION CONCEPTS

Simplifying the Business Side of Construction for contractors in Northern & Central California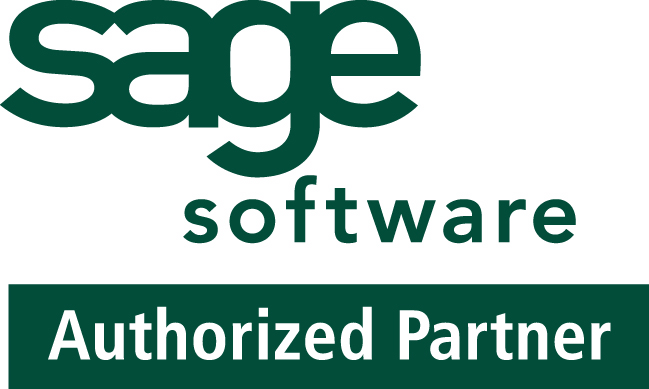 OUR COMPANY

Logical Construction Concepts, better known as "LCC", was founded by its principals Jim Cumming and Donna Lucas in 2000.  The company's mission then and now is to serve the construction community by providing workable and practical business solutions that would allow our clients to grow and prosper in this complex and risky business.

WHO WE SERVE

New clients are usually referred to LCC from its many existing clients (
over 700 contractors
). These are contracting or service businesses who have outgrown their existing business systems and need help to get things under control.  Let's assume you are here because this is the case.  Press this link to watch a
video
that explains
Integrating and Standardizing the Construction Process
.
WORKING WITH LCC

If we are going to help
,
we will need to know something about your company
We will need to talk, either in person or over the phone, and our discussion would be much like a design/build contractor having preliminary talk with a client to determine the scope of the project, the anticipated schedule, and an initial budget.  In our case, the scope would be anything from a cursory evaluation to a full blown system change. Here is a
13-minute
video
that addresses software systems and all that should be considered in its acquisition. Be patient this takes a minute to download. Only click once.