LOGICAL CONSTRUCTION CONCEPTS

What our Clients have to say about our Workshops:

MB is a fairly specialized application, but its effective use may well eliminate much of the time wasted using other applications to achieve the same objective. Great stuff.

Dave Gurley, Abide International, Sonoma

The class provided new ideas about portions of the program that we had previously ignored. We are excited about implementing scheduling as an new tool contained right in Master Builder where our resources and data are anyway. We will discontine use of Fast Track as our scheduling software.

Noel Humphries, RKH Constructors, Inc., Alamo

I have already used many things from the workshop that have helped me a great deal.

Melissa Schmitt, Schmitt & Co., Napa

Thanks so much. There was a LOT of information. I wish we were using MasterBuilder to its full potential, but that decision is not mine to make at this time. I will incorporate many of the things I learned in the processes I use. Some of the shortcuts will be VERY helpful.

Perley Tyson, Steamatic, Sacramento

I found the workshop to be very helpful, well organized and well presented.

Kelvin Love, John Benward Company, Sonoma

On the accounting end, I feel I have a starting point and understand the capabilities of SMB. No time was wasted with opinions, just software education and I appreciated that. I felt Jim had a clear handle on the construction industry from the point of view of the GC as well as the subcontractor. I knew I was going to be ok with this database transition because Jim and Donna are willingly accessible.

Andy Lyshorn, Modern Pacific, South San Francisco

Jim is an excellent speaker. He has a great knack for making very complicated information seem simple. He really knows this program inside & out .  I liked the way he was able to relate the specific processes to the specific line of business that each classmate was involved in. That is really what made it easier to understand, when he gives me an example of how each process would fit into my company. Thanks, Jim!

Cindy Findlay, Republic Electric West, Inc., Sacramento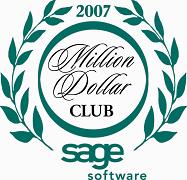 The structure of the class was great. Caroline & I both took away a ton of information and are excited about implementing the program for our company.

Elizabeth Powers, Doyle Contracting, Inc., Petaluma

Really glad I took it and will be back for more!

Lauren Watkins, Mangiantini Construction, Sonoma

It was great! Jim and Donna make a great team! Very Knowledgeable and easy to follow. I would definitely recommend this class to a friend.

Stephanie Hough, My Earth Bound Home, San Jose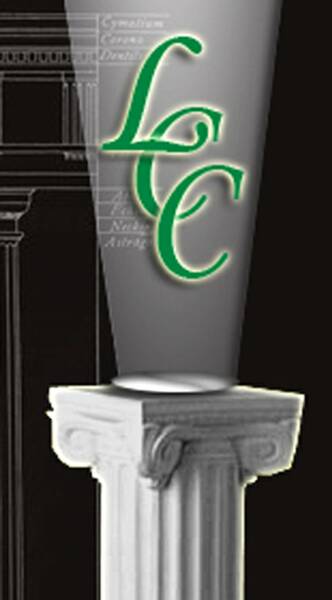 LOGICAL CONSTRUCTION CONCEPTS

Simplifying the Business Side of Construction for contractors in Northern & Central California