Donna Lucas and Jim Cumming created what is now Logical Construction Concepts in 2000.  Up to that point both had been Master Builder Consultants for several years. They joined forces not only to sell the program but help their clients get the most from their new integrated system.

Jim and Donna began their consulting careers in the early 80's when accounting software for small and medium sized businesses was in its infancy. It was an interesting time in that accounting software for small businesses was a new concept and experts who could properly implement a system were rare indeed.  Many who ventured into this uncharted territory more or less made things up as they went along.  Tech support for these systems was only tolerable and many times inaccessible.  Documentation was written by engineers who had difficulty speaking in terms that the rest of the world could understand let alone write instructions for those same folks.  The state of the art has matured significantly since then. 

Donna began her Master Builder career as a consultant when she was approached by John Bernstein to implement Master Builder systems as he sold them.  She had worked for Perfect Software in Berkeley, CA as Contract Administrator and Business Library Accounting Software in Benicia, CA as Accounts Receivable Manager and Inventory Control Manager.  Using this knowledge and a self-taught knowledge of Master Builder she was able to get her new clients up and running as Dan Smith, the creator of Master Builder, had intended.  Over the years she has helped literally hundreds of small and medium size builders to move from manual books or simple systems into a sophisticated and controlled environment using what has turned out to be one of the most popular construction management systems on the market.  Several software companies ventured into this arena but failed to do it right and eventually left.

Jim Cumming entered the software business as a consultant and independent sales rep for Great Plains, SBT, and Accountmate.  His clients were small businesses but very few were contractors.  During 1995, he was engaged by an accounting client, Chris Wardell, to evaluate Master Builder for one of his clients, Swan Pools of Stockton, for use in its business.  He was quite impressed with its features and integration of information from one function to the next.  So, he began to rep his fourth software package and bit by bit got to know contractors and the construction industry.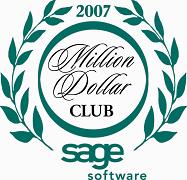 OUR COMPANY

Logical Construction Concepts, better known as "LCC", was founded by its principals Jim Cumming and Donna Lucas in 2000.  The company's mission then and now is to serve the construction community by providing workable and practical business solutions that would allow our clients to grow and prosper in this complex and risky business.

WHO WE SERVE

New clients are usually referred to LCC from its many existing clients (
over 550 contractors
). These are contracting or service businesses who have outgrown their existing business systems and need help to get things under control.  Let's assume you are here because this is the case.  Press this link to watch a
video
that explains
Integrating and Standardizing the Construction Process.
WORKING WITH LCC

If we are going to help
,
we will need to know something about your company
.  We will need to talk, either in person or over the phone, and our discussion would be much like a design/build contractor having preliminary talk with a client to determine the scope of the project, the anticipated schedule, and an initial budget.  In our case, the scope would be anything from a cursory evaluation to a full blown system change.  Here is a
13-minute
video
that addresses software systems and all that should be considered in its acquisition. Be patient this takes a minute to download. Only click once.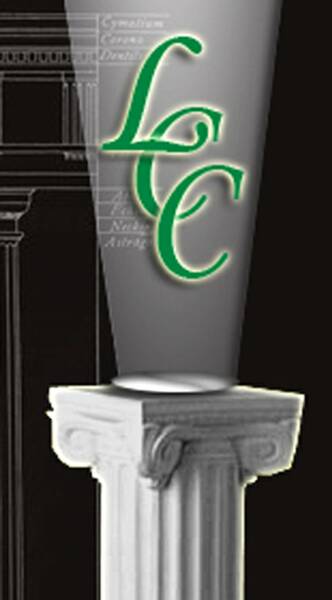 LOGICAL CONSTRUCTION CONCEPTS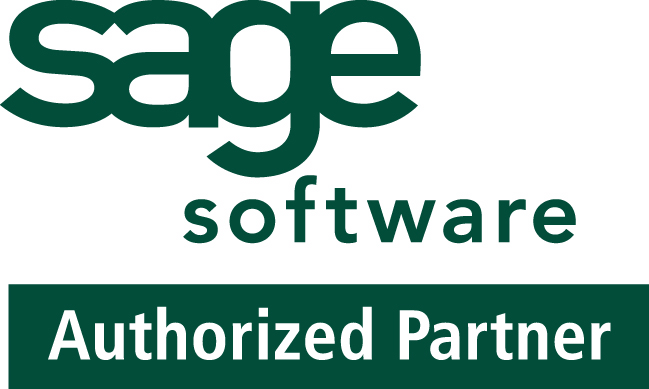 Simplifying the Business Side of Construction for contractors in Northern & Central California